Vapor Shop Direct - The Best Online Vape Shop UK
Vapor Shop Direct was launched in the year 2015 with the aim of helping smokers to quit the habit. We are known as the best vape shop online in the UK. We sell a wide range of vape products - from disposable vapes, e-liquids, mods, pods, and tanks to other vape accessories. Our vapor store is the hotspot for various vape requirements that customers come up with whether they are beginners, transistors, or avid vapers.
At Vapor Shop Direct we have a great collection of the best disposable vapes to trust when shopping online in the UK. Choose any disposable vape from leading brands like Elf Bar Disposable Vape, Geekbar, Dinner Lady Disposables and Vaptio Beco Bar.
Start your vape experience today with Vapor Shop Direct's amazing starter kits. These complete starter kits will come with a vape mod, a tank, a battery and a charger, making your first time cheaper, getting all the parts in one rather than buying all the parts separately.
We at Vapor Shop Direct stock a variety of fantastic vape mods! Vape Mods are devices for advanced users which offer great performance in terms of its power and cloud creating abilities. We offer the best range of regulated vape mods used by the beginners to mechanical mods.
Shop Our Best Offers
Explore our Multibuy offer to save even more.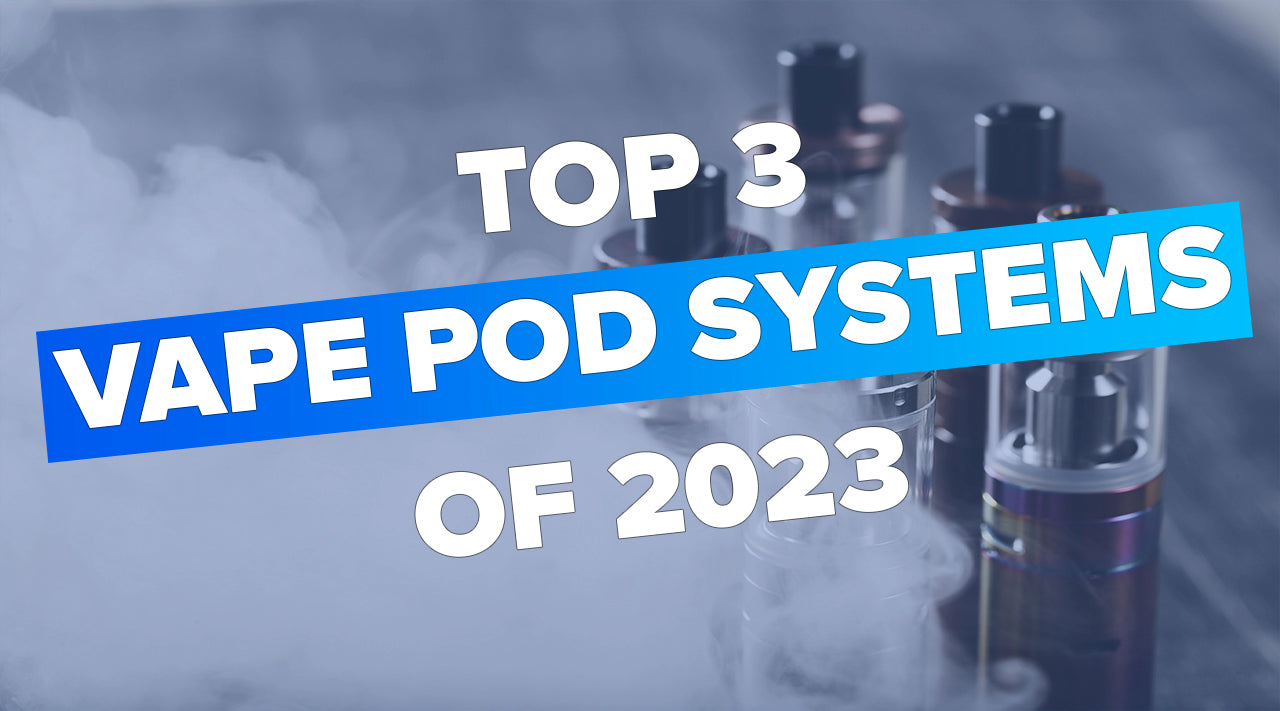 If you're in search of an environmentally-friendly way to enjoy vaping, here are the top 3 pod systems of 2023.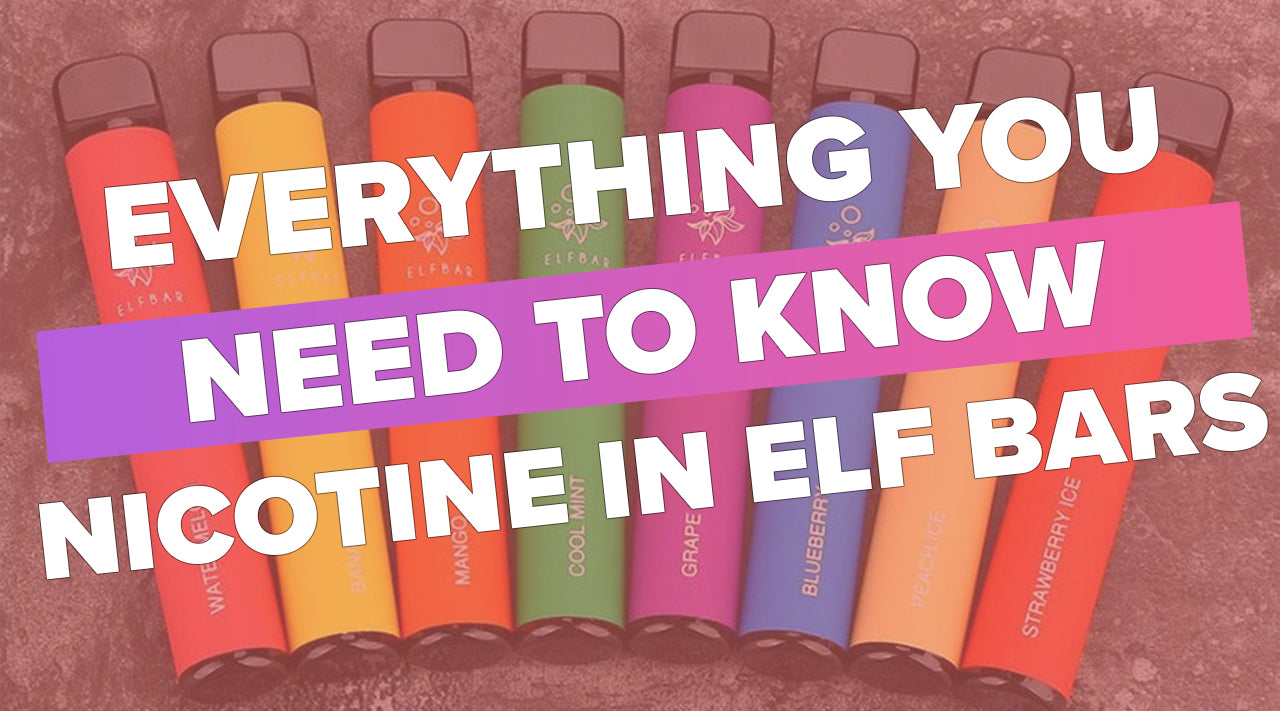 Here's how much nicotine popular Elf Bar vape devices contain.