Elf Bar 600 Disposable Vape
1 product
Showing 1 - 1 of 1 product
Elf Bar 600 disposable vape is another range of Elf Bars. Vapers tend to spend more on these products because of their compact and stylish design. The taste is full of yoghurt or energy drink which makes the experience of vaping pleasant. The device has 20mg nic salt e-liquid which can easily hit the throat.
Since the device is already loaded and in a charged state, there is no need to refill or recharge them again and again. Some of the trending flavours in our store are Redbull Ice, Cola, Cotton Candy, Tobacco, Mango Milk, and more which you can find below.
Multibuy options available - mix and match 3 for £12 and enjoy 600 puffs per disposable vape. It's beginner-friendly, inhale activated, and delivers a smooth throat hit. It's packed with 20mg of nicotine salt to satisfy vaping with every puff.
Showing 1 - 1 of 1 product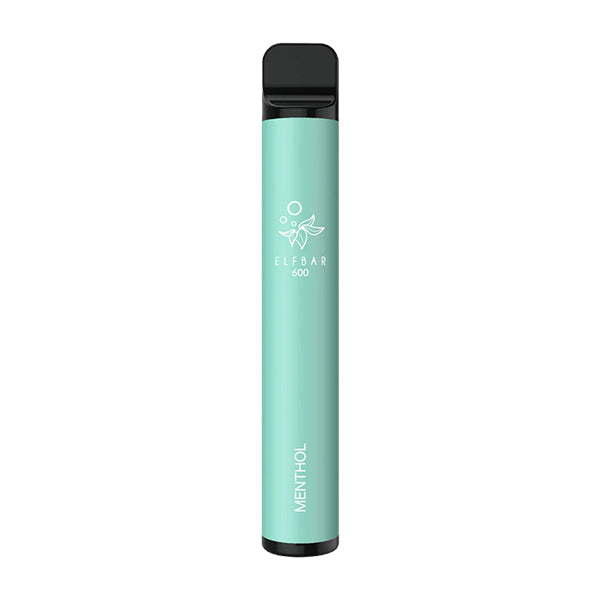 Mix and Match any 3 For £12